WELCOME TO THE DDD AMSTAFFS WEBSITE




On behalf of the DDDAWGS KENNELS family we would like to welcome you to the DDD Amstaffs web site. We hope you find it not only informative but user friendly to navigate. As time goes on we will be constantly adding helpful information about this fantastic breed and some valuable training tips. In time will also eventually be stocking high quality leashes, collars and training aids for your amstaff but until then we have a link on our useful links page that will help you get some of the best gear available for your American Staffordshire Terrier.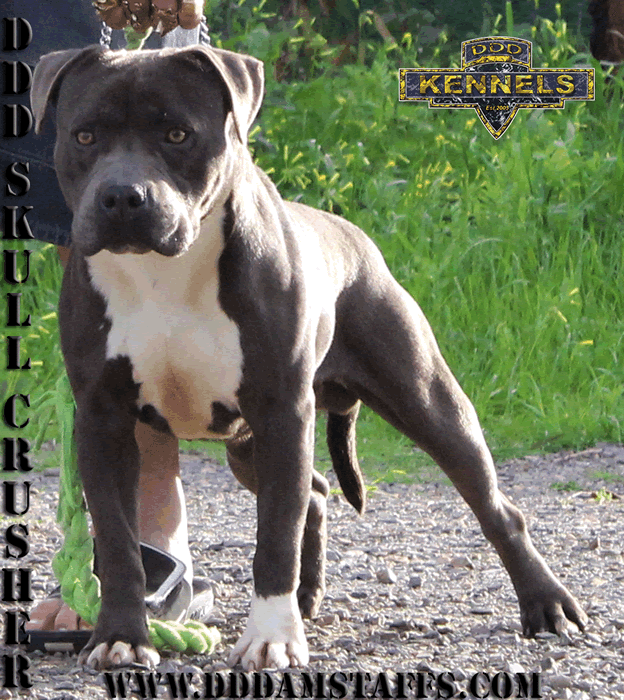 All of our dogs live with us on our acreage. Unlike some other breeders we don't have dogs residing with anyone other than us. We do not force contracts on to buyers nor are we interested in Co-Ownership rights. Once you adopt one of our pups it is 100% yours and will have NO breeder imposed requirements. All of our pups are sold with ANKC registered pedigree papers and micro chipped so you will receive proof of Pedigree.


NONE OF OUR PUPS WILL HAVE EARS CROPPED. IF ANY DOGS BRED BY US TURN UP WITH CROPPED EARS WE WILL NOT HESITATE TO REPORT IT TO THE RELAVENT AUTHORITIES IN YOUR STATE.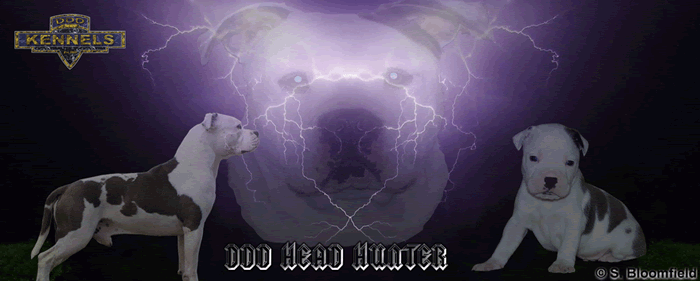 OVER 20 YEARS EXPERIENCE IN PRODUCING TOP QUALITY PEDIGREE DOGS. THE PUPS WE PRODUCE IS OUR LEGACY AND THE ENJOYMENT THEY BRING THEIR NEW FAMILIES IS OUR REWARD.....

WE ARE WORKING HARD TO CREATE SEVERAL BLOODLINES EXCLUSIVE TO DDD AND SO FAR SO GOOD.


2013 WAS A MASSIVE YEAR FOR US AND WE ARE TAKING NOTHING FOR GRANTED WITH PLANS ALREADY BEING PUT IN PLACE FOR 2014.....



ON BEHALF OF THE ENTIRE DDD FAMILY WE WOULD LIKE TO WISH YOU A MERRY CHRISTMAS AND A HAPPY NEW YEAR.
ALL THE BEST FOR 2014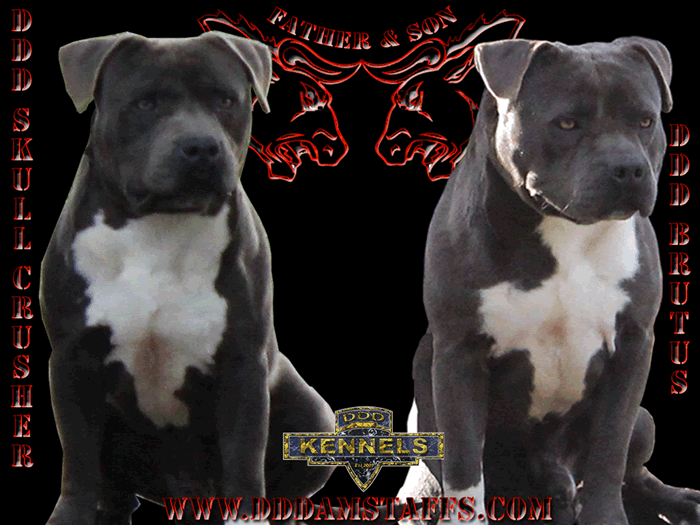 It seems Amstaff people are loving our Cane Corsos' so if you hit the link below you can see why.....