FROZEN SEMEN FROM IMPERIAL BLUE KENNELS IN POLAND

INT.MULTI CH IMPERIAL GURU Red Pearl In Ginger

(Aka "GURU")
HD A/A
ED 0/0
NCL-A Clear

PT1
PT2
PT3
BH
IPO-V
INTERCHAMPION
Ukrainian Champion
Serbian Champion
Belarusian Champion
Baltic Champion
Estonian Champion
Latvian Champion
Polish Champion
Bulgarian Champion
Turkish Champion
Lithuanian Champion
Lithuanian Junior Champion
Latvian Junior Champion
Estonian Junior Champion
Baltic Junior Champion
Ukrainian Junior Champion
Belarusian Junior Champion
Baltic Junior Winner 2010

Candidate to:
Slovak Champion
Hungarian Champion

Multi BOB & Best Junior winner
BIS Junior I & II
BOG II & III
7 x CACIB
5 x res CACIB


Very rarely do dogs like GURU come along....



But when they do you know from the second you lay eyes on them they have that something SPECIAL.......


Not only is this boy a Champion in the ring just about everywhere in Europe but he has mountains of attributes that make this breed great.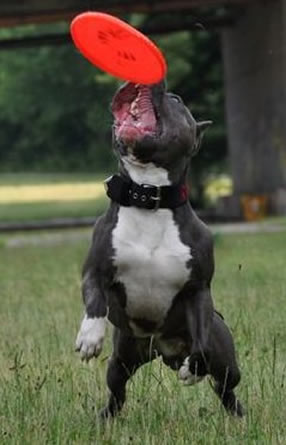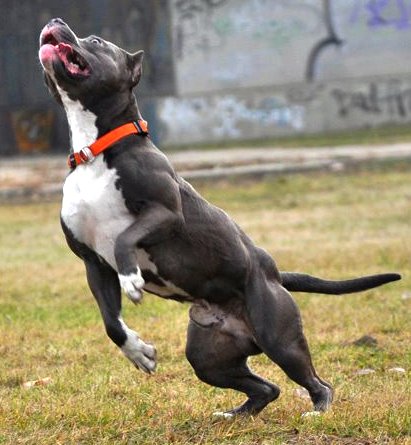 Agility to spare and an incredible working mind allowing him to excell in everything he does.

Apart from his show ring wins Guru is a fully acomplished working dog.


And a great friend and babysitter.



We are lucky to have frozen semen from this boy here at DDD.

We would like to sincerely thank Dominika from Imperial Blue kennel for working with us to make it possible to finally see GURU progeny here in Australia.......